We're the leading provider of reentry services for women across Long Island.
New Hour's vision is to empower justice impacted women and provide successful support for mothers and children. 
With your help we can make a difference.
EMERGE
EMERGE is an advocacy and leadership training program for those who identify as women and have been impacted by the criminal justice system.
Our programs provide women with life skills, conflict resolution training, resume assistance, parenting skills, and much more. 
In addition, New Hour partners with financial planners for our EMERGE 2.0 program, where women are taught financial literacy and wellness skills.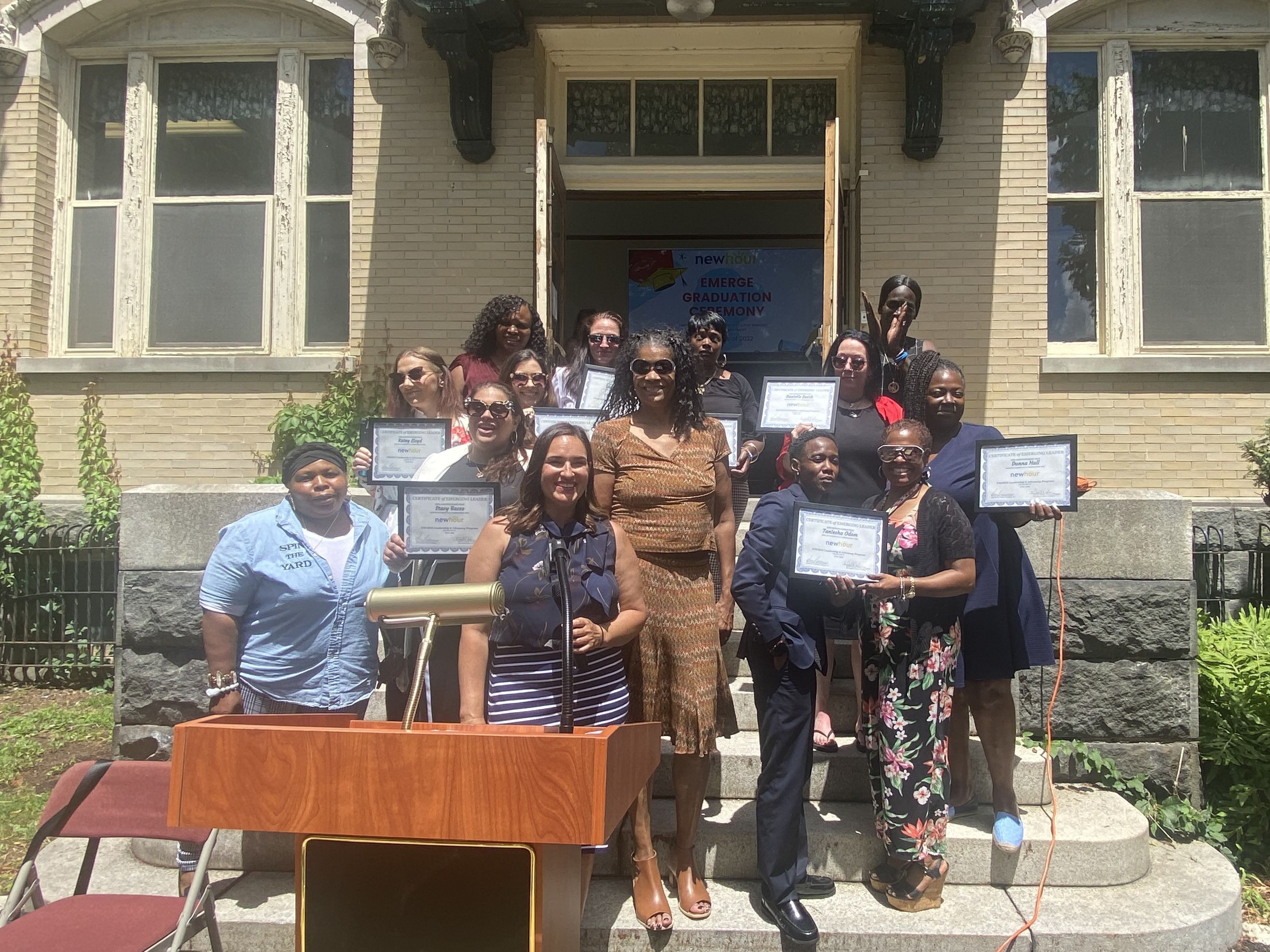 Our EMERGE program is held every spring and fall, and each session runs for 12 weeks. Click below to learn more or submit your application to join our next cohort.