Tiheba Bain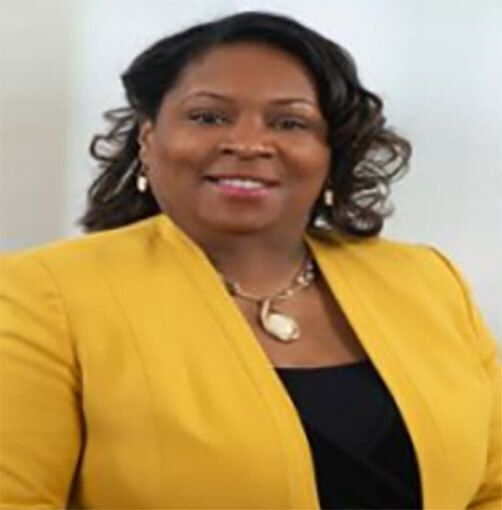 Ms. Bain is Founder and Executive Director of Women Against Mass Incarceration, organization empowering justice involved women and girls. She is a public speaker who played an integral role in passing legislation SB13 for the dignity of incarcerated women and girls in the State of Connecticut. Ms. Bain sits on Lt. Governor Women's Commission of Health and Safety and the African American sub commission of the Commission on Women, Children, Seniors, Equity & Opportunity. Tiheba also participated on the State Collateral Consequences Task Force. In the past she sat on the mass incarceration sub-committee for Governor Ned Lamont's Transitional Policy committee.
Recently Ms. Bain was inducted into the CT Hall of Change for her exemplary work in the community co-hosted the first three annual Free Her conferences. Tiheba as a public speaker held stage at Columbia University, Yale University, UCONN, John Jay College, the CT Public Defender National Conference and at IMRP Annual Building Bridges Conference.
While obtaining her dual undergraduate degree in Psychology and Women and Criminal Justice, she co-wrote a chapter of the book Race Education and Reintegration. Ms. Bain also is an alumni of Heyman Center for Humanities Justice-in-Education Scholar program, at Columbia University.