Theresa Santoro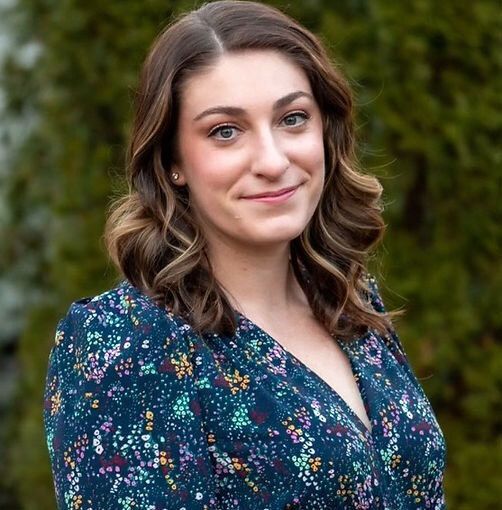 Theresa Santoro is currently the Director of Government and Regulatory Affairs at Catholic Health, the second largest healthcare system and third largest employer on Long Island. She serves as a chief liaison for the system between federal, state, and local government officials, and also works with external organizations to build partnerships.
Prior to joining Catholic Health, Theresa spent a decade in public service. Her focus on social justice issues and desire to help others drew her to government. Her most recent position was in the New York State Governor's Office as the Director of Intergovernmental Affairs for Long Island. While with Governor, she worked on projects such as LIRR Third Track and Expansion, Downtown Revitalization Initiatives, Shellfish Restoration, Offshore Wind, Belmont Park Redevelopment, Red Flag Law, Expanding Pay Equity, and increasing funds for clean water projects on Long Island.
During the COVID19 pandemic, Theresa assisted with the response and recovery on Long Island. She led efforts to create 2 mass testing and 5 mass vaccination sites that saw thousands of patients per day. In addition, she worked with diverse community leaders and healthcare systems to spearhead the opening 65 community pop-up vaccination locations in Nassau and Suffolk counties. One of the most important lessons learned during the pandemic is that we must engage directly with communities and populations affected by public policies, especially those in underserved and underrepresented areas; Theresa prioritizes this practice in her work.
Theresa graduated with a Bachelor's degree in Political Science and Women's Students from Fordham University and with a Master's degree in Public Policy from Stony Brook University. She is returning to Stony Brook University to pursue her Master's in Business Administration. She lives in Miller Place, NY with her husband, Matthew, and dog, Odin.