Stephanie Haas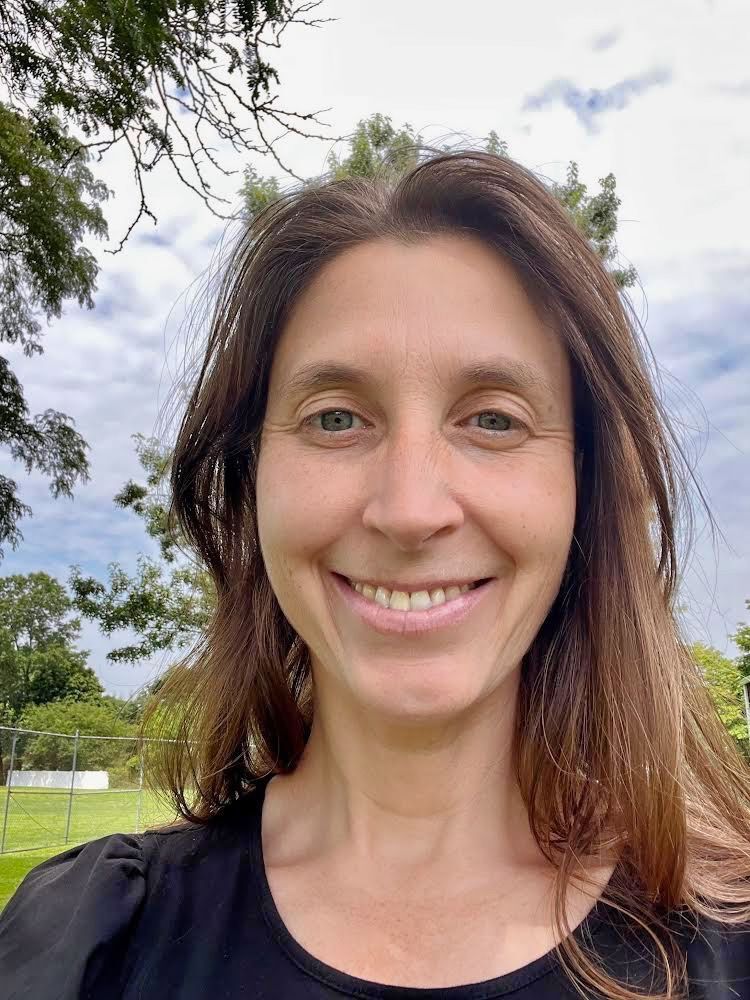 Stephanie Haas (she/her/hers) has two decades of legal, policy and fundraising experience. Stephanie works at the intersection of race, gender, justice, and arts and culture. As the Grants Consultant for New Hour for Women and Children, LI, Stephanie is responsible for planning, coordinating, and writing all grant requests and reports for both institutional and government funding. Stephanie also works closely with staff and board to refine and expand programmatic work, strengthen organizational capacity, and develop fundraising strategies that lead to greater mission impact and diversified revenue streams.
Prior to working as a fundraising consultant, Stephanie was the Director of Development and Public Affairs at College and Community Fellowship (CCF). She was responsible for both growing CCF's annual budget and leading key advocacy campaigns to restore Pell and TAP grants for incarcerated women and men in New York State prisons. 
Stephanie holds a Law Degree from the Free University of Brussels, Belgium, and an L.L.M. in Environmental Law from Pace Law School, New York.