Rochelle Kelly-Apson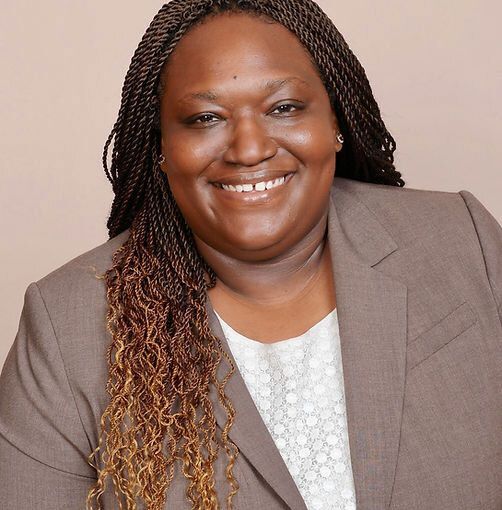 Rochelle is a government relations and political strategy expert who has spent her entire career leading efforts on projects and policies that focus on social, economic and environmental justice.
Early in her career, Rochelle was a union organizer with NY Hotel Trades Council helping workers, many of whom were minority immigrants, become unionized and politically engaged. She then sharpened her organizing skills by holding key roles in over a dozen election campaigns across New York State. Rochelle's desire to support and uplift her community led her to government where she held executive positions in the offices of the NYS Attorney General as deputy director of intergovernmental affairs, the NYS Governor as downstate director of intergovernmental affairs, and the Town of Hempstead Supervisor as deputy chief of staff. In these roles, Rochelle led the organizing and education efforts for several landmark initiatives including the funding of housing counselors and attorneys as part of the 2008 mortgage crisis relief efforts, the ISTOP law to help prevent prescription drug abuse, the investigations of unarmed civilian deaths by law enforcement, the review of law enforcement "stop and frisk" practices, raising the age to prevent youth being tried as adults in court, and bringing diversity to local government hiring on Long Island.
After leaving public service, Rochelle moved on to help develop political and business strategies for a myriad of clients on issues such as criminal justice reform, immigration rights, affordable housing, school bus safety, gaming, transportation, and renewable energy – all while making it a priority to protect and support the most vulnerable.
In addition to being President of the New Hour board, Rochelle is also the co-founder of the Association for Black Lobbyists and Consultants, the public policy chair for the National Coalition of 100 Black Women, Long Island Chapter, the policy and advocacy chair for the State of Black Long Island Council, and a board member of Citizens Campaign for the Environment.
Rochelle has a Bachelor of Arts degree in Public Affairs from SUNY Empire State College and lives in Hempstead, NY with her husband Aric and her two rescue dogs, Joker and Alfred.