Lindsay Spencer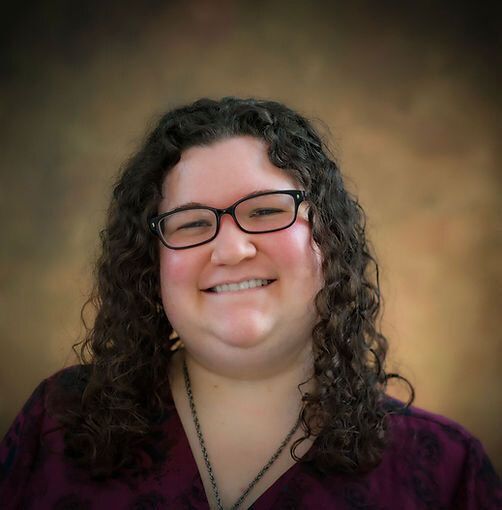 Lindsay Spencer graduated from the City University of New York with her associates degree in Early Childhood Development and taught children between the ages of three months to six years in various day care and head-start programs. She experienced firsthand the difficulties a young child goes through when their parents are incarcerated. New Hour provides a service that Lindsay could only dream about from the classroom and she is happy to be part of a team that gives these parents the tools to address their children's difficulties as well as a program that supports her wider views on the criminal justice system.
Lindsay also manages all of the technical operations for New Hour, supporting the staff to do their best wherever they are. She also maintains the New Hour website! (help)
Lindsay still teaches ESL to young children and enjoys reading, writing, and gaming in her spare time.