Frances Belzer-Reid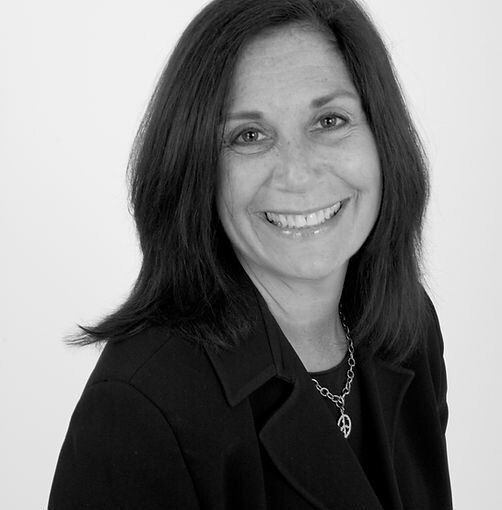 After 17 years as an apparel industry executive, Frances Belzer-Reid made the decision to sell her company and give back to her community by volunteering, public service & advocacy. She served as the first Chief Sustainability Officer for The Town of North Hempstead creating (with Town Supervisor Jon Kaiman) the first pharmaceutical EPA Award winning take back program in NYS and the first DEC Award winning municipal run school recycling partnership program amongst many other groundbreaking initiatives.
Frances also worked as an environmental consultant for Suffolk County to assist in their recycling efforts both with schools and municipalities.
She has volunteered with the mentally disabled at Sara's Center, brought her therapy dog weekly to North Shore Hospital, The Special Olympics, the homeless at Project Renewal, New Yorkers Against Gun Violence and of course, New Hour.
She has been honored by many organizations for her advocacy work.