Daphne Baptiste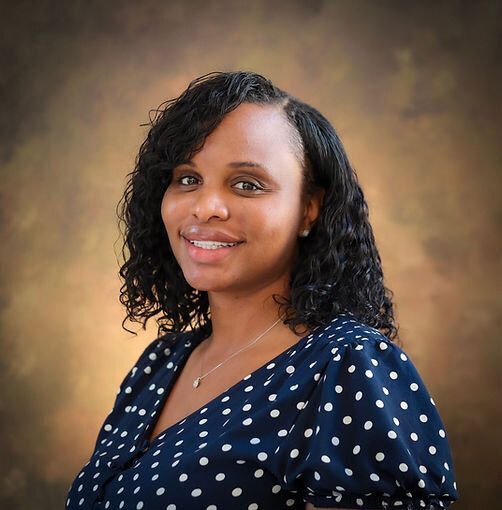 Daphne serves as our Case Manager. Her focus is to educate and encourage incarcerated women and inform their transition back into the community. Women in reentry face particularly difficult journeys in large part as a result of how they are treated by society as a whole. Daphne knows personally how traumatic this process can be. She is a survivor who is determined to change the narrative of black women who have recovered from traumatic childhood experiences.
Daphne is the proud mother of two young boys, and will obtain a Bachelor's Degree major in Sociology and minor in Data Analysis and Urban Studies in May 2021. Her long-term goal is to become a Licensed Master Social Worker (LMSW).
Daphne began her journey with New Hour through our EMERGE program. Her love for advocacy and desire to be an agent for change continues to inform her work. Daphne has devoted herself to instilling hope within justice-impacted individuals, allowing women to be connected to their community and ultimately to reducing recidivism. Through her own experience and the experiences of her loved ones, Daphne is eager and motivated to serve as a source of guidance for the incarcerated population, emphasizing the belief that everyone is worthy of a second chance. In her consultant role, Daphne works to motivate women in reentry, focusing on ways in which they can enrich their lives mentally, physically, and socially. In her free time, Daphne enjoys spending time with her children.