Danielle Donaphin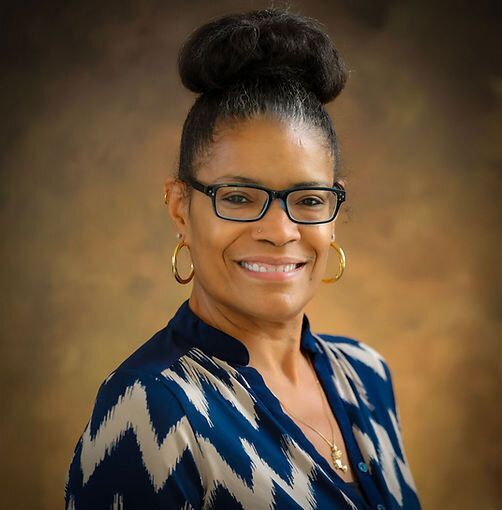 Danielle M. Donaphin is a trained and certified career enrichment strategist, coach and trainer with a focused specialty in developing social and emotional intelligence and essential life skills. She holds a bachelor's degree in business from St. John's University and is a certified professional and career coach from Coach Training Alliance. In addition, she holds an advanced coaching certificate from the Institute of Social & Emotional Intelligence.
Throughout her career and personal life, Danielle has nurtured a personal passion for helping others realize their own potential through sharing her own learning and growth experiences. Her work includes helping women in a variety of capacities to discover their own inner strengths, as well as their passion for overcoming challenges and setbacks, with the ultimate goal of proactively creating their own success.
In addition to building her business, Danielle serves the community in her appointed role as Suffolk County director for the Long Island African American Chamber of Commerce (LIAACC). In this role, she is responsible for encouraging business and community prosperity by promoting economic programs designed to strengthen and enhance financial opportunities for all businesses within Suffolk County. Prior to this appointment, Danielle served as the MWBE Coordinator for LIAACC, where she was responsible for the education and training of small business owners in becoming certified to do business with New York government agencies. In March 2017, she was the recipient of the National Women's History Month Award by the Suffolk County Executive's Office.