Barbara Allan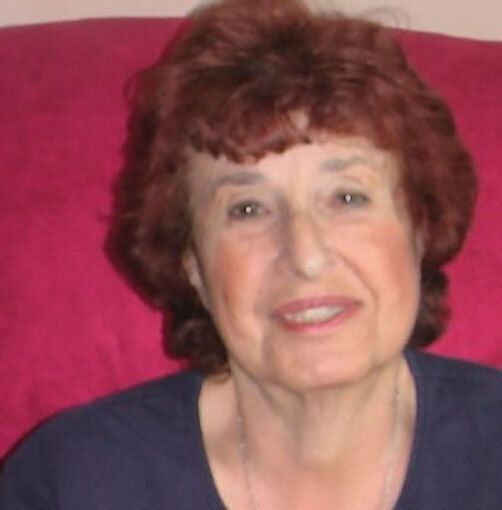 Barbara Allan was a schoolteacher, wife, and mother who had no contact with the criminal justice system until 1966 when her husband was imprisoned. As she tried to deal with her feelings of isolation and confusion, she became aware of a new organization whose goal was to disseminate information about a prison system that succeeded by its failures.
Barbara wrote a letter to this organization, The Fortune Society. In it she said that she was doing her time on the outside. They answered and her life was changed forever. Through her involvement with this organization, by relating to visitors who shared their trauma as they waited in prison visiting room, and the word that was spreading through the prisons, a network of families grew. As a result, Barbara and two other women decided to form a support group, which they named Prison Families Anonymous.
A source of pride for Barbara was the work she did to institute contact visits in her own county and in the prisons of New York State. She spoke on this topic before legislators, senate committees, and commissioners. She wrote articles and saw one published in the Congressional Record.
Barbara continued working as a teacher as she raised her daughters, facilitated support groups, and tried to improve conditions for those who had a loved one involved in the juvenile or criminal justice system.
She networked with and sat on the boards of many criminal Justice agencies. Upon retiring from teaching, she spent some years in Broward County, Fla., where she immediately started a Prison Family group, volunteered with Women in Distress, a domestic violence agency, where she won the volunteer of the year award. She volunteered as a victim's Advocate for the Lauderhill Police Department. She served on the advisory board of the Broward County Correctional Institution, a maximum security prison for women.
She served on the board of New Yorkers Against the Death Penalty and is currently on the steering committee of The International Prison Family Conference.
Barbara continues her advocacy work, at the county, state, and international levels.
She was involved with the publication of the folio edition of All I Ever Wanted… Stories of the Children of the Incarcerated.
She has appeared in two documentary films, Walking through Purgatory and Faces of Mass Incarceration. She is currently working with House on The Moon Theater Company to help bring the stories of the Prison Family to the stage..
Barbara recently published her memoir, Doing Our Time, on the Outside: One Prison Family of 2.5 Million.